Villas & More >
Wonderful places
Find the house where you can watch the stars.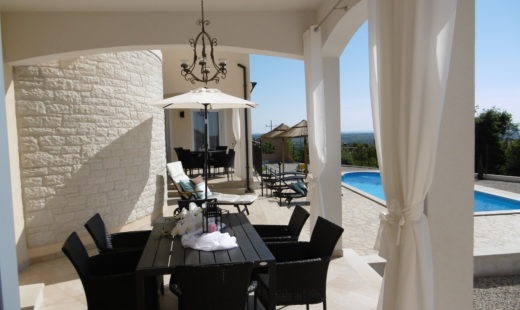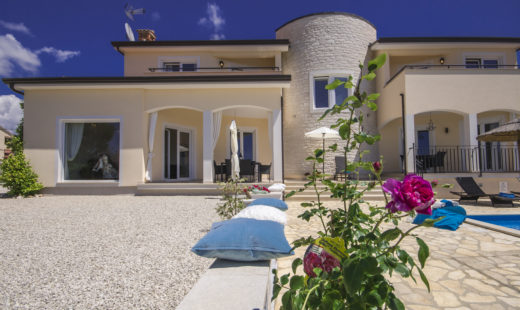 VILLA VISTA GRANDE Luxury villa with fantastic view over the sea up to 10 persons
Villa Vista Grande Location, location, location! This stunning villa has the most fantastic, panoramic sea views across the Adriatic. Sensational sunsets at the end of hot sunny days will enhance your perfect holiday. Villa Vista Grande was planned and built and fully equipped to ensure that the highest expectations of guests are met in […]
199 €/
bis 450 € a day dogs yes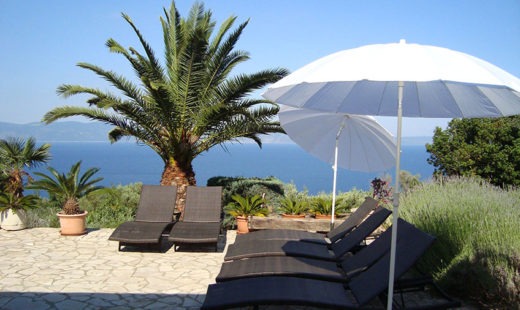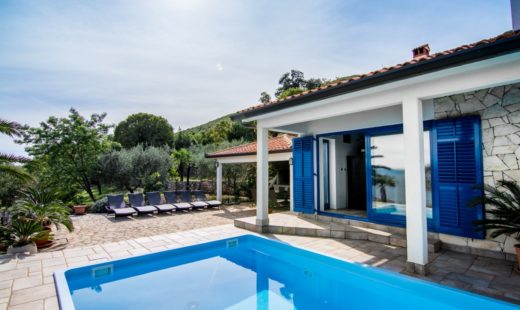 VILLA SASKA with excellent sea view and beautiful Mediterranean garden
Villa Saska is a beautiful holiday villa in Ravni, fantastically situated, surrounded by a lot of land that belongs to the villa. There is a large swimming pool as well as an outdoor barbecue with a beautiful sitting area in the garden, of course always with the best sea view. A wonderful way to spend […]
270 €/
bis 330€ a day/ dogs yes pro Tag m zum Meer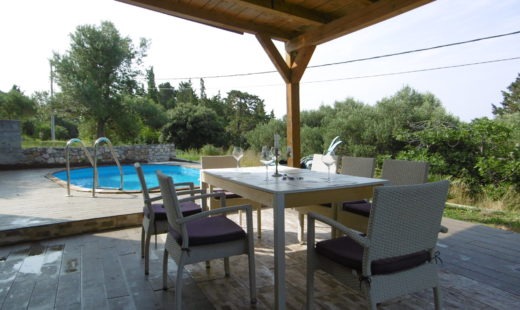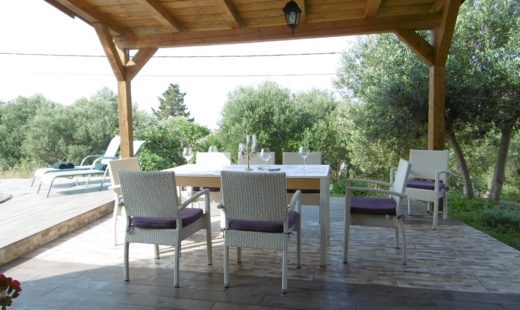 Villa Mia with swimming pool 10 persons
Charming old stone house restored with pool and sea views. The beautiful little Villa Iva has been restored in a charming style. Everything is a little bit different than in comparable houses. A lot of attention to detail and a touch of modernity. Simply super perfect. One immediately feels at home. The place Banjol captivates […]
175 €/
bis 450 € a day, dog no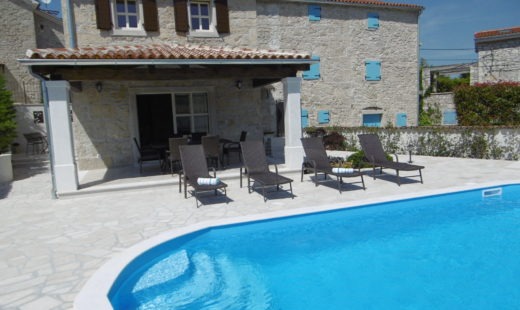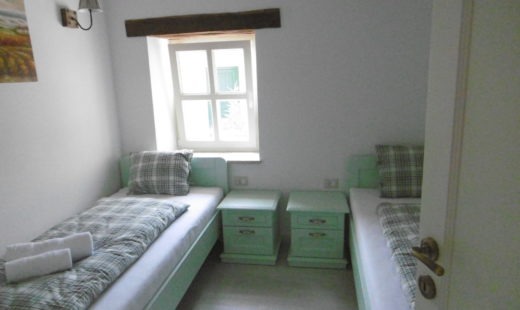 Casa bella Ivana 25 km to the sea
Country house Bella Ivana – a little pearl in this beautiful region of Istria. Suitable for 8 persons This jewel of a country house is located opposite Motovun in one of the most beautiful regions of central Istria. This old country house has been perfectly renovated with love. Best equipment, great view into exuberant vegetation. […]
138 €/
bis 330€ a day, dog yes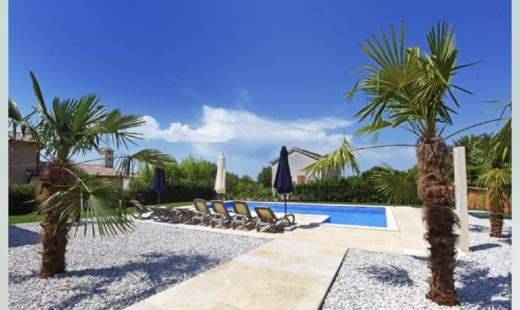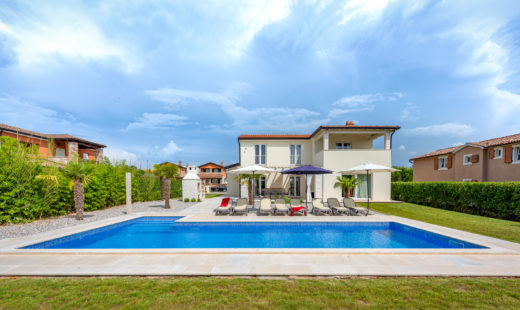 Villa Lavandula 8-10 persons
Villa Lavandula The perfect holiday home for the perfect holiday Enjoy a sunshine- filled holiday in this recently built holiday home. Offering the highest quality of accommodation for 8 people, this villa is part of a small, select development situated in the beautiful rustic area of Kastelir/Labinci. The twin villages of Kastelir and Labinci provide […]
214 €/
bis € 476 a day, dogs yes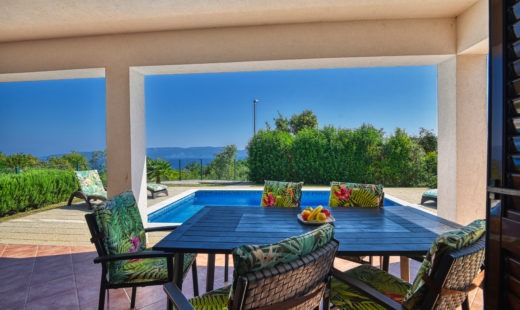 Villa Casa Ina with best sea view and swimming pool up to 8 persons
1st: Villa Ina is the sister house of Villa Iris. Both houses are planned and built in a distinctive new style with the best equipment, furnishings and fittings. These 2 very beautiful villas, each with 4 rooms, 2 bathrooms, one with bathtub and shower and one with shower, separate guest toilet in Crni, situated on […]
Villas & More >
Welcome, Willkommen, Dobrodošli.
I manage you through the renting process. See the Service-Points below.
---
It is very important for me to see all accommodations by myself and to check them again and again. This also includes talking to the landlords that guests deserve only the best and the apartments must be as perfectly equipped as possible, as well as very clean and tidy.
More about myself