Door Service
We care for and support you until you have reached your beautiful holiday accommodation.
Payment
Pay conveniently by bank transfer.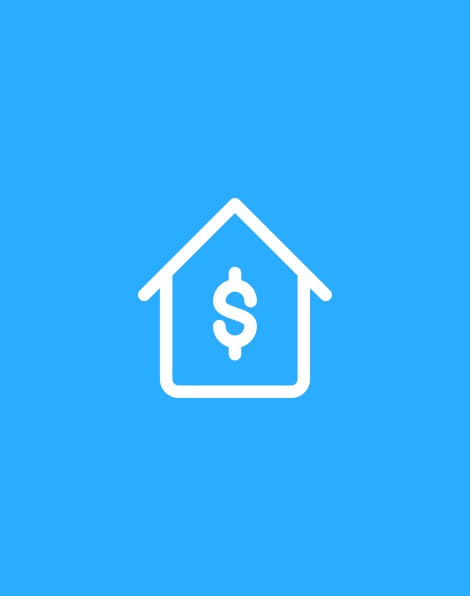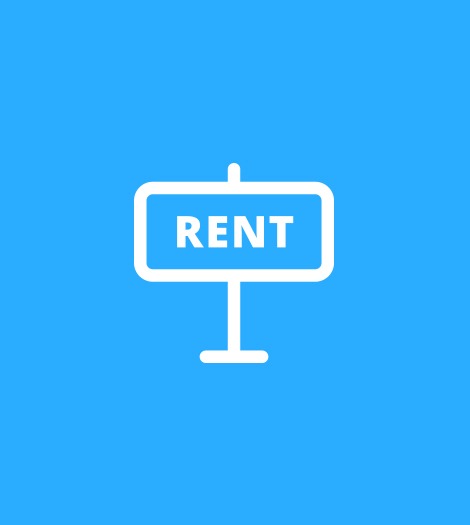 Information & Contracts
You will generally receive rental agreements by e-mail. If required, we can also send them by letter. If you have any questions, please do not hesitate to contact us by phone. You can reach us 7 days a week.
Villas & More
We know every object personally and also check it seasonally.